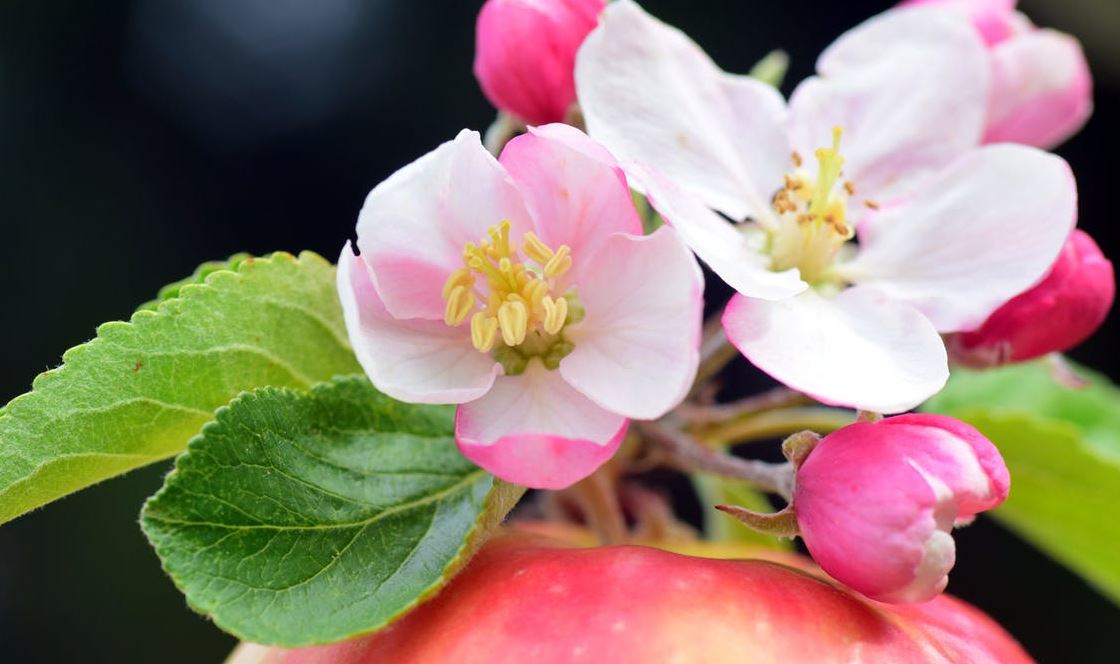 ---
Sebastopol Hosts 73rd Annual Apple Blossom Festival
On Saturday and Sunday, April 13 and 14, Sebastopol is hosting their 73rd annual Apple Blossom Festival at Ives Park. The theme for 2019 is "It Takes a Village to Blossom," in celebration of the diversity of our local community. The event starts at 10:00 a.m. and ends at 6:00 p.m.
And while you're there, stop by the Apple Blossom Festival's Art Show and Reception at the Sebastopol Center for the Arts.
Saturday's Parade and Festivities
The festivities kick off Saturday morning with a parade and followed by a day's worth of live music, food, wine, beer, crafts, kids' games, art show, and more. Saturday's musical lineup includes Un AmOur Band, Mr. Music, Radar Band, Faith Ako, the Stomp Kings, and Michelle Lambert.  And don't miss the awards ceremony for people who participated in the parade. It'll be held from 1:30-2:30 p.m. on the Front Stage.
Sunday's Musical Lineup
On Sunday, this much-loved celebration continues with the festival and the Blues Music Explosion. Musical acts include Joe Louis Walker, Nancy Wright, John Courage, the Black Sheep Brass Band, Burnside, and the Michael Di Franco Trio.
Last year's food vendors included over a dozen local favorites, while the Palace D'Vine Wine Tent featured offerings from over 30 wineries.
Details & Tickets
Dates and Times: Saturday and Sunday, April 13 and 14, 10:00 a.m.-6:00 p.m.
Location: Ives Park (on Jewell Ave. and Willow St. and the Sebastopol Center for the Arts at the Veterans Memorial Building, 282 So. High St.) and Sebastopol Center for the Arts (282 South High Street, Sebastopol)
Tickets: $10 adults, $8 seniors and students aged 10-17, FREE for children under 10.
Beer and Wine: Beer Tickets $5 each. Wine Tent $20 per day. (You must get a wristband from an ID station before you can buy any wine or beer).
For more information, visit the Sebastopol Apple Blossom Festival's website. If you'd like to be a sponsor, it's not too late. Here's a PDF file with the details. For other events, see our Calendar of Events.
---